Os Bolos da Julie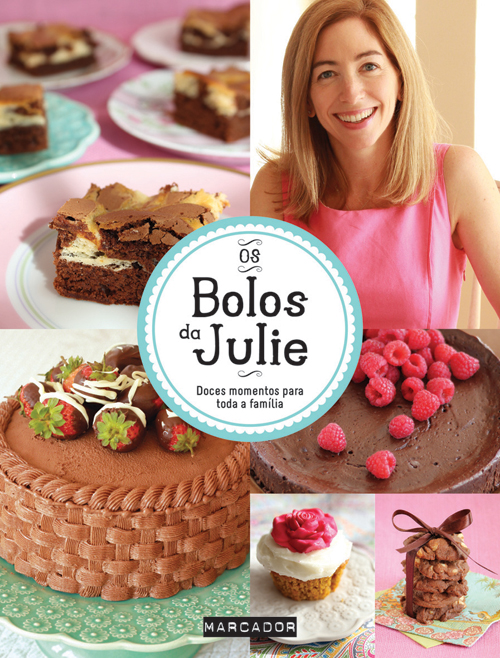 OS BOLOS DA JULIE – DOCES MOMENTOS PARA A FAMÍLIA | JULIE DEFFENSE
ISBN 978-989-8470-61-4 | P.V.P. 21,95€
EDITORA: MARCADOR
AUTORA: JULIE DEFFENSE

BUY HERE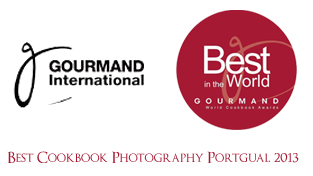 This is a book to taste from the beginning to the end, learn special techniques and create simple yet astounding cakes and desserts.
The Book
Os Bolos da Julie joins art and science and sprinkles a little of emotion in each slice of cake, shared with family and friends.
This book takes you along the ride of all 4 seasons of the year: with warm and cozy flavors in the Winter, so that right after you can enjoy the freshness, and all the life that the season of the flowers and strawberries brings you; the warmth from the tones of cherries and end in a nut golden Autumn full of pumpkins and cinnamon.
You can find in this book recipes for birthday cakes, tea cakes, desserts, sweets, pies, cupcakes, among other things, all of them special but easy to bake.
The Author
Julie Deffense
Julie Deffense was born in the United States in 1973 and lives in Portugal since 1998 with her husband Jacques.
She has 33 nieces and nephews, four dogs and two cats. Studied graphic design and worked in advertising, but it is in the kitchen baking cakes that she feels at home.
She perfected her techniques in Wilton School and has done several workshops in Cake design.

She believes that anyone can make amazing cakes if they want to. All you need to do is follow her recipes: a good cookbook, good kitchen utensils, lots of friends (for test subjects) and a washing machine (XXL size).

The kitchen is her most cozy place of the house - built after her childhood home kitchen - where she reproduces the flavors of her home town, to which she adds some very Portuguese flavors.

Book in Portuguese.
2018 REVISTA DE PROPRIEDADES PORTUGUESAS, LDA, JULIE'S CAKES, THEGREATAMERICANCAKE.COM ALL RIGHTS RESERVED
PRIVACY POLICY / TERMS & CONDITIONS